Will you protect Pennsylvania's children from murder? Please join the petition.
Kayden's Law is a comprehensive proposal based on scientific research that can cure the broken custody court system. When charities fighting diseases seek a cure, they mean a drug or procedure to cure the disease. The cure we seek would make family courts safe for children. Even though the courts continue to harm children, we have never been closer to a cure.
The court made their usual mistakes in Kayden's case, but the father was especially dangerous and he used the access granted by the court to kill Kayden. The court system went into defensive mode and immediately denied they did anything wrong and said we just have to accept children will sometimes die. Kayden's brave family met with the governor and legislators for whom this was not a satisfactory explanation. I was part of a meeting that discussed the research and effective remedies. This led to the drafting of Kayden's Law and sponsorship by 17 Senators.
Kayden's Law says that the health and safety of children must be the first priority in all custody cases. It says courts must integrate current scientific research like ACE and Saunders. It says the courts should use a multi-disciplinary approach instead of just the usual mental health professionals who are experts in mental illness and psychology but not domestic violence or child sexual abuse. The law specifically says its purpose is for courts to stop using present practices that work poorly for children.
Kayden's law provides for an early hearing limited to abuse issues. The abusers can't distract attention with phony issues. If abuse is proven the safe parent gets custody and the abuser is limited to supervised visits. Cases that now take many months or years can be resolved in a few hours and are more likely to protect the children. Judges and other court professionals will receive training in current research and other vital subjects and retraining so they stop being influenced by misinformation they have heard their entire careers.
If Pennsylvania passes Kayden's Law, we know it will demonstrate its value so it will be easier to pass needed reforms in other states. We have never been closer to a cure. Kayden gave her life and her family endured unspeakable pain and sacrificed their privacy so this will never happen to another child. Now we need your help to sign the petition and support our efforts. Together we can cure the sick courts and save the children.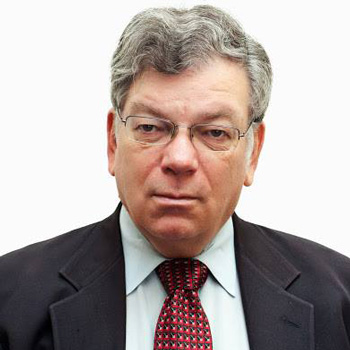 Barry Goldstein
Domestic Violence Writer, Speaker, and Advocate
Barry Goldstein is one of the leading domestic violence authors, speakers, advocates, and a frequent expert witness.
Authors express their own opinions which do not necessarily reflect the opinions of the Stop Abuse Campaign.
Comments
comments