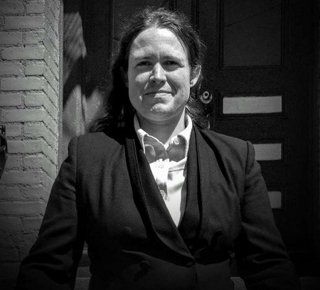 Melanie Blow
Executive Director, Stop Abuse Campaign
A survivor of incest, psychological abuse and a host of other childhood trauma, Melanie now uses her talents to prevent Adverse Childhood Experiences. Melanie has over a decade of legislative advocacy regarding children's issues, and she has been published in newspapers, magazines and blogs all across the country.
Melanie has an ACE score of 6.
Authors express their own opinions which do not necessarily reflect the opinions of the Stop Abuse Campaign.
Comments
comments