Kayden's Law also will encourage the use of supervision for dangerous abusers. The Saunders Study found that courts are not imposing supervision on alleged abusive fathers as often as it is needed.  This places children in danger and undermines their ability to heal from the past abuse. The legislation says courts should require supervision for abusers and supports professional supervision in most cases. This is an important step towards focusing on children's well-being instead of the "rights" of abusive parents.
The new legislation also seeks to encourage courts to award legal and other costs to victims of abuse. It has become a standard abuser tactic to use excessive litigation tactics to bankrupt victims to force unfair and dangerous settlements or prevent outcomes that are based on the merits.  Courts have been far too reluctant to impose legal fees and other costs on abusers, but Kayden's Law seeks to correct this problem. If serious sanctions discourage litigation abuse, it will benefit the courts as well as victims and children.
Kayden's Law is not everything the Stop Abuse Campaign would like. Some of the original provisions have been watered down.  Nevertheless, we enthusiastically support Kayden's Law.  We believe these provisions will force a fundamental change in the failed system and prevent abusive fathers from continuing to manipulate the courts to regain control over their victims and punish mothers for leaving. We sincerely appreciate the courage and sacrifice of Kayden's mother, Kathy Sherlock, and her family for leading the work to make sure no other family suffers the way they have. Somewhere, we know Kayden is very proud of her mother.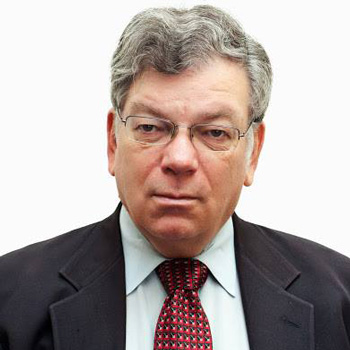 Barry Goldstein
Domestic Violence Writer, Speaker, and Advocate
Barry Goldstein is one of the leading domestic violence authors, speakers, advocates, and a frequent expert witness.
Authors express their own opinions which do not necessarily reflect the opinions of the Stop Abuse Campaign.
Comments
comments