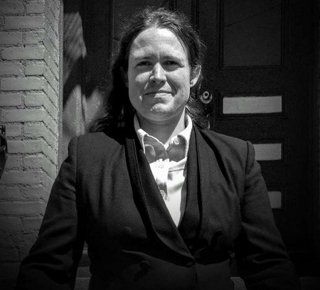 Melanie Blow
COO
Melanie Blow, a survivor of incest, psychological abuse, and a host of other childhood trauma, now uses her talents to prevent Adverse Childhood Experiences. After getting a Bachelors of Science in Biochemistry from SUNY Geneseo, Melanie worked for the American Red Cross Biomedical Services for 15 years.
Melanie has experience organizing survivors and empowering them to discuss their abuse and advocate for social change. She is involved with the New York Coalition to Protect Children, the Rochester Regional Coalition Against Human Trafficking, the Rochester chapter of Love146, the legislative advocacy committee of the American Professional Society of the Abuse of Children, and served on the Board of Directors for Prevent Child Abuse NY.
Melanie has over a decade of legislative advocacy regarding children's issues, and she has been published in medical journals, newspapers, magazines, and blogs all across the country.
Melanie has an ACE score of 6.
Melanie Blow