Child physical neglect definition.
Physical neglect is an ACE (Adverse Childhood Experience).
The term "physical neglect" means different things to different people, but for the purposes of the ACE study, it means often feeling that you didn't have enough to eat, had to wear dirty clothes, and had no one to protect you, or that your parents were too drunk or high to take care of you or take you to the doctor if you needed it.
This physical neglect definition is different from the definition that child protective agencies typically use because it is from the child's point of view. Child protective services will typically define physical neglect as a parent not providing food, clothing, shelter, medical care, or education for a child when they have the means to do so.
The ACE study demonstrates that the fear and stress of emotional neglect are as damaging to them as actual abuse.
Neglect, as defined by the ACE study, can happen under several circumstances. The most obvious one is an utter lack of resources. If a parent has no access to food, clothing or shelter, due to financial circumstances or otherwise (for example, war or natural disaster), their children will go without and will suffer the emotional toll that comes from it. If a parent does not earn enough money to cover their expenses every month, their children are likely to go without necessities. It is also likely that the stress of trying very hard to provide for their children and their inability to do so would be very stressful to the parent, and this stress could impede parent-child bonding, which causes other problems. It is also likely that a parent in these circumstances would be more willing than usual to connect with a violent partner, or a known or suspected sexual predator, in order to provide for their child.
There are also circumstances where parents can financially afford to provide their child with necessities but don't do it. One example would be a parent who uses grocery money on drugs. Another would be a parent with severe mental illness who struggles to leave the house to purchase food, or prepare it, or feed it to their child.
In all of these different scenarios, the child experiences the same stress and fear. In the scenarios in the second paragraph, the child is being exposed to other ACEs as well as physical neglect.
The original ACE Study was conducted in wealthy San Diego county among adults who earned enough money to have health insurance, and among participants in that study, almost 10% reported physical neglect. It seems unlikely that for all of them, in this particular demographic, that neglect was the result of nothing but utter lack of resources. 
Maternal home visiting programs do a very good job at preventing and stopping physical neglect because they tackle it on many levels. The home visitor can connect the family with resources they may not have known about. They can help them with the often-complex application processes, and the kind of help required may reveal deficiencies in reading, writing, or mental illness symptoms. Home visitors help families achieve educational and vocational goals, making them less likely to struggle with poverty. And they ensure parents and children bond, which helps parents push to act selflessly and care for their children even when it's difficult for them to do so.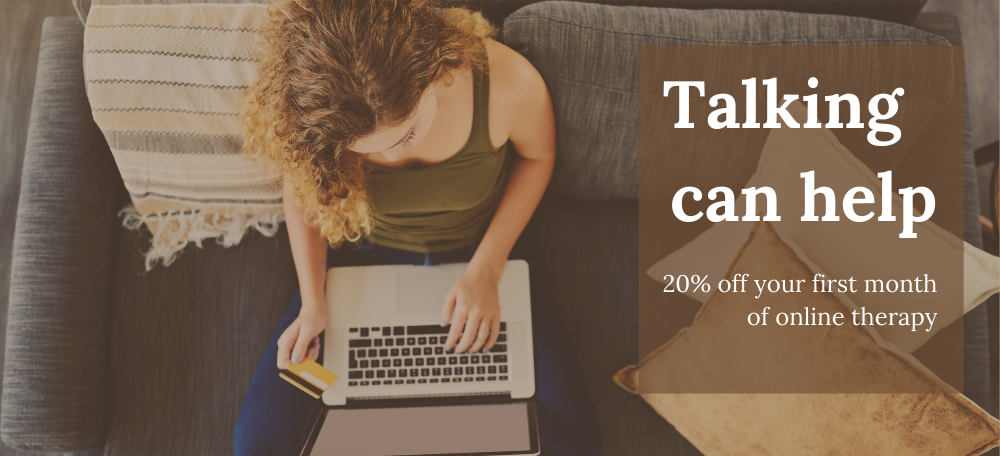 Protecting children means happier, healthier lives.
The Adverse Childhood Experience (ACE) Study shows how childhood trauma leads to shorter, sicker lives. We protect children and prevent ACEs. Take action now, you can help us break the cycle of abuse.
Help us break the cycle of abuse.
Do you or your children have ACEs?
Adverse Childhood Experiences (ACEs) prevent us from leading
healthy and happy lives. Are you ready to take the ACE test?
 
Check your ACE score
More about ACEs